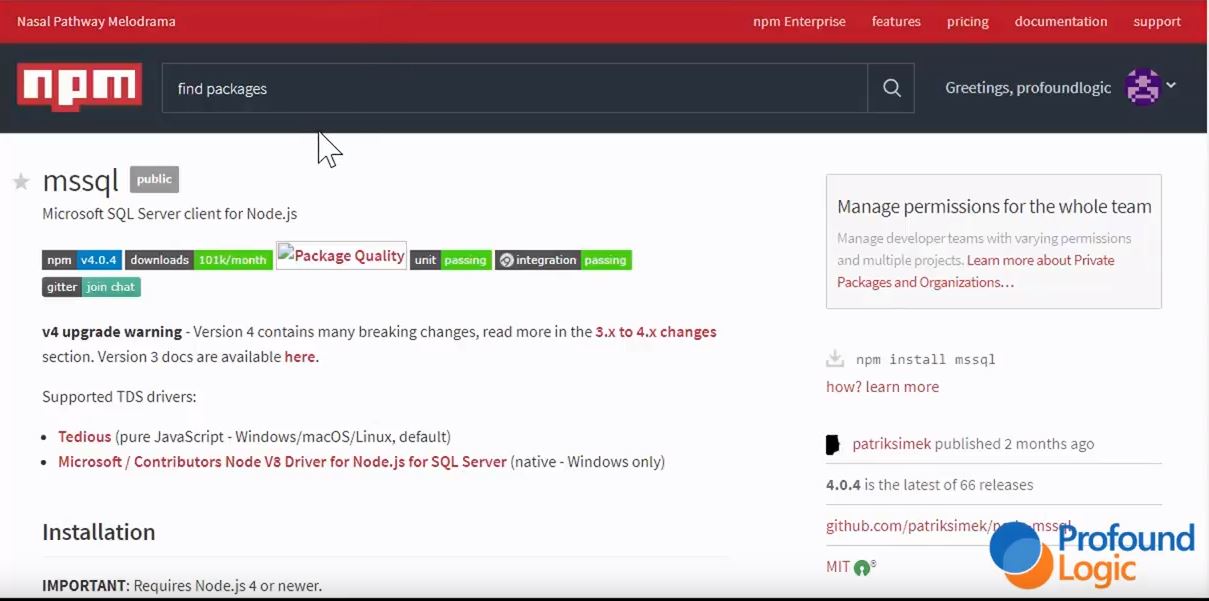 Profound Pro Tips is a blog series focused on issues that our support team receives and questions our Profound Logic customers have. Don't see your question/concern in Profound Pro Tips? Please feel free to contact our team or leave us a comment below.
Today's Topic: Fundamental Concepts of Using Profound.js and Node.js
If you haven't heard by now, Profound.js is Profound Logic's solution for Enterprise business application development using Node.js. It brings together client-side and server-side development technologies, allowing developers to build database-driven business applications quicker than ever before.
By utilizing Node.js, Profound.js can extend your applications to open-source technologies, opening your business up to endless possibilities. Below are the 4 fundamental concepts of Profound.js: