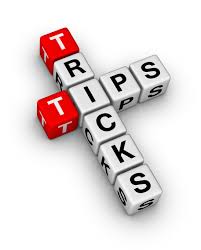 Hi everyone! For this week's tips & tricks blog, I'm going to cover using Layouts in the Profound UI Visual Designer.
Read More
Topics: Tips and Tricks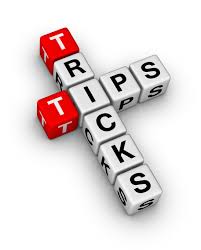 A common subfile column for customer or personnel data is an e-mail address. Using the ProfoundUI Rich Display, you can make the address a hyperlink that when clicked will open your e-mail client with the "send to" populated. In this example, we added a grid to the canvas for a simple three column subfile. First Name, Last Name and E-mail Address make up the data we're going to display.
Read More
Topics: Tips and Tricks