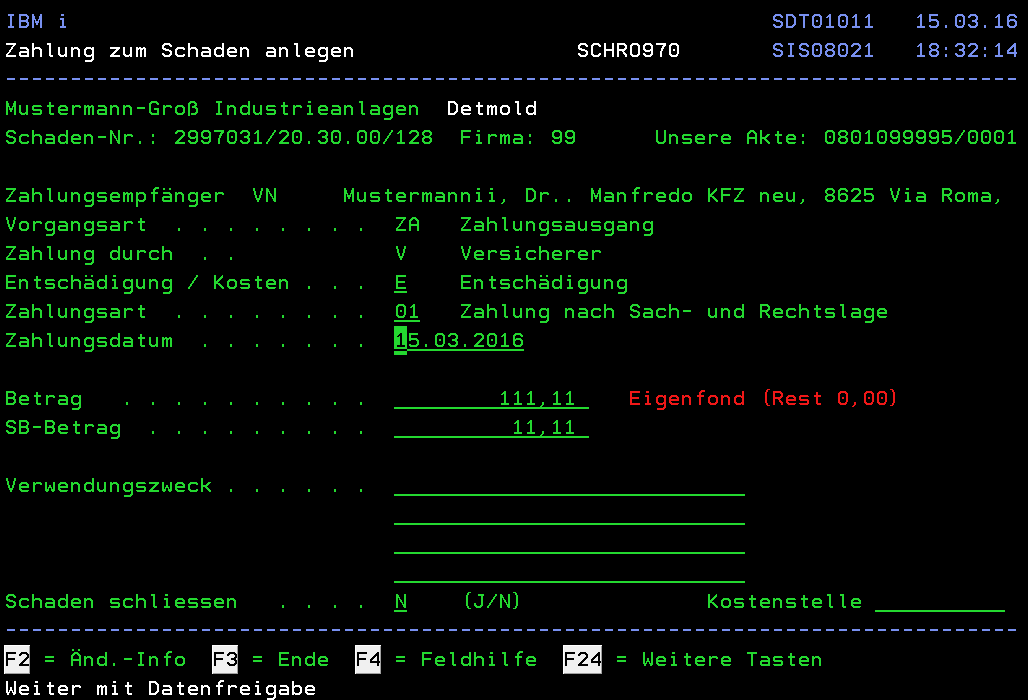 ---
Since 1999, Profound Logic has given business around the world the tools to modernize their IBM i (AS/400, iSeries) 5250 green screens to modern, Web 2.0 interfaces.
In this blog series, we want to highlight our customers' success. You'll see before and after pictures of their modernization efforts, as well as hear from the customers themselves.
This week, our focus is Ecclesia Holding Company. Read more....