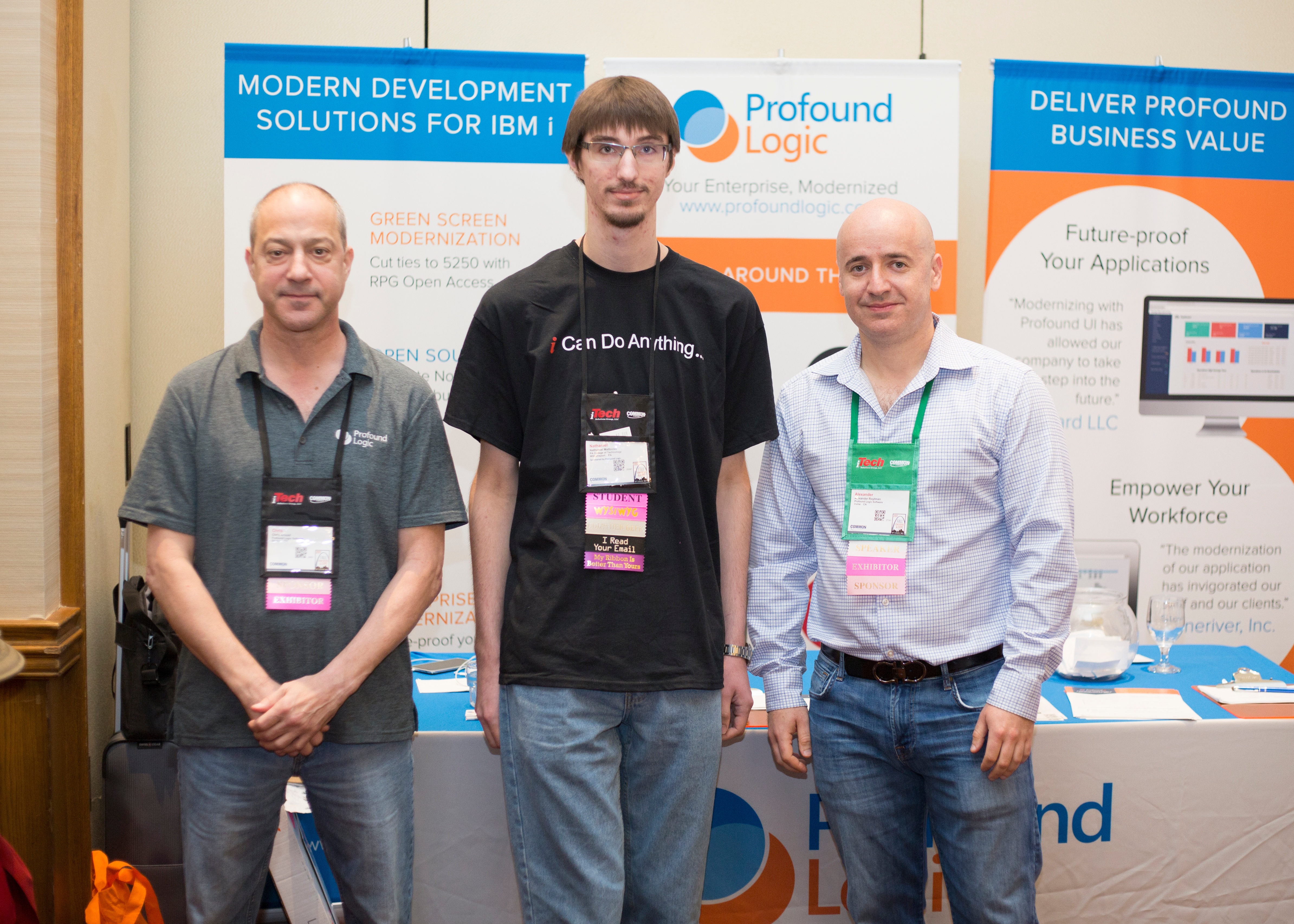 The future of the IBM i community has been a popular topic for some time now... where will we be in 5, 10, 20 years? Will there be enough new developers to replace the retiring ones?
This is why programs that encourage young developers to join the community are vital to the future of the IBM i platform. Programs like Common's Educational Foundation enable students to immerse themselves in the i community. But large organizations like COMMON aren't the only opportunity to bring new developers into the IBM i fold. Any business can create an internship program and give students hands-on experience that they will take into the professional world and shape the future of the IBM i community.
Profound Logic is committed to helping preserve the future of the community by investing in the programmers that will take over in the near future.