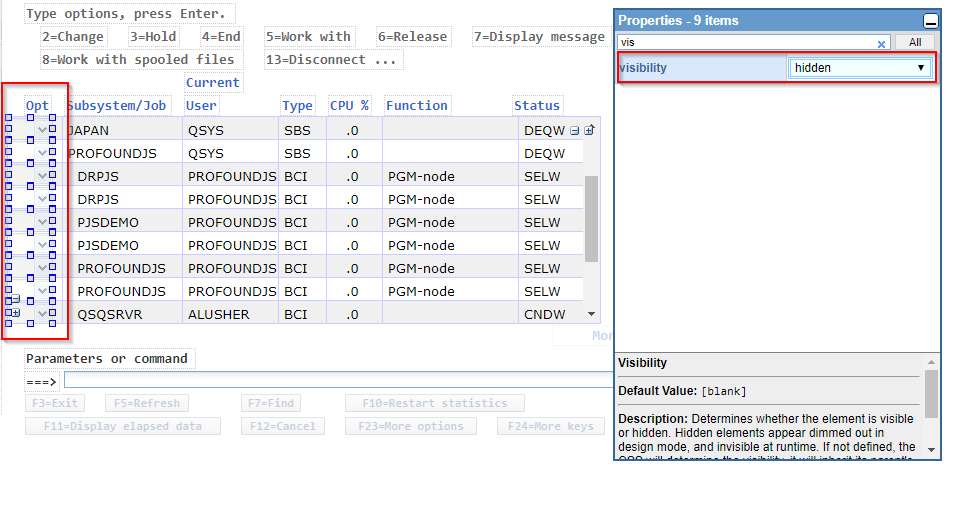 Profound Pro Tips is a blog series focused on issues that our support team receives and questions our Profound Logic customers have. Have a topic you'd like to see a Profound Pro Tip for? Please contact our team or leave us a comment below. We're here to help!
Today's Topic: Using Genie Customizations to Configure Subfiles
Genie does not contain a built in option to automatically adjust your subfiles, but it is possible to use Genie Customizations to manually configure your subfile. Below is an example on how to modify your subfiles to submit a response when clicking on a row.