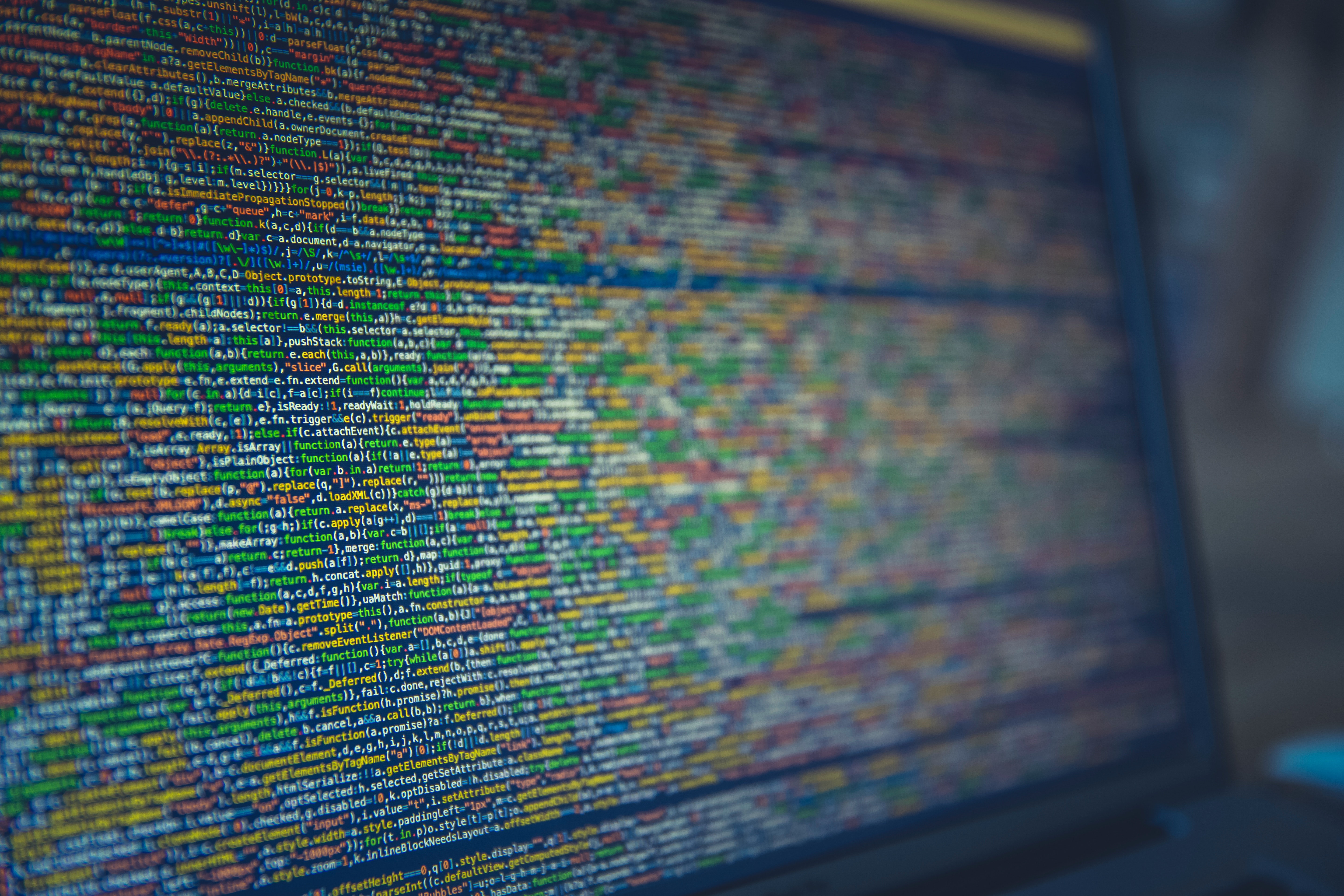 ---
You might have heard the term "Technical Debt" floating around your office. It has become one of IT's newest buzz words and has some people scratching their heads as to what it means. The official definition of Technical Debt is: A concept in programming that reflects the extra development work that arises when code that is easy to implement in the short run is used instead of applying the best overall solution. Technical debt is commonly associated with extreme programming, especially in the context of refactoring.
Clearly Technical Debt can be a hindrance to your companies future, and can keep you from accessing not only future tools and techniques, but also future developers as well. If you are using extra man power to work on short term issues, you are holding yourself back from innovation and thus closing off your supply line of new developer talent that might come.
Today we want to take a look at What Technical Debt is, what causes it, and some solutions that might help you!