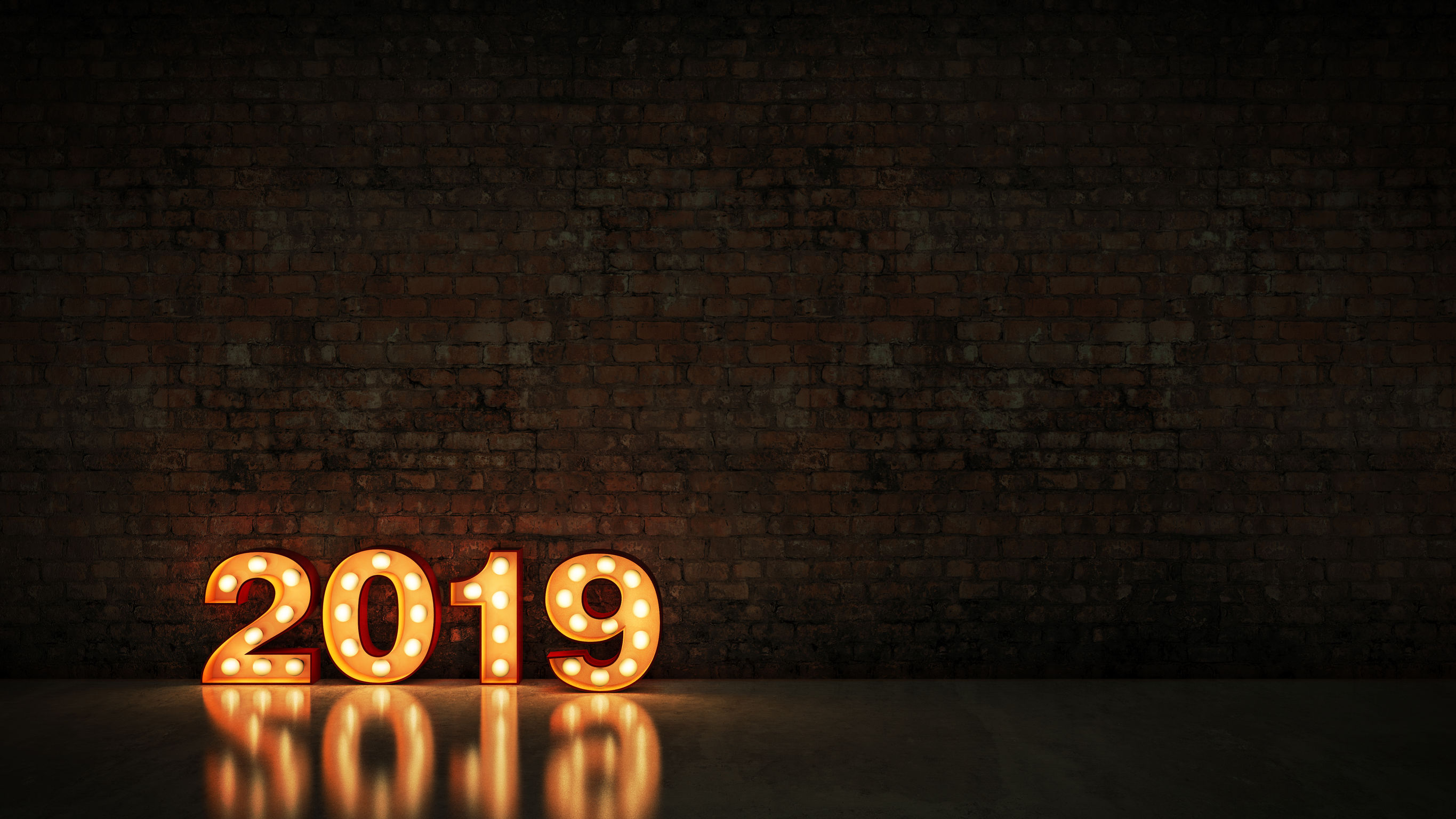 As 2018 passes by we want to look ahead to 2019 and why our 20th year in business is going to be Profound's best year to date! We are continuously looking for ways to improve our software as well as innovating new ways to help you with your modernization efforts.
Here are 3 things that we think are going to make 2019 the best year for our customers:
1. Continued Traditional Modernization
Profound Logic is always looking to create new and innovative ways to help our customers modernize their IBM i platforms, but that does not mean our current software solutions will be neglected. We are committed to maintaining and even improving our current modernization software. Profound UI will see continued efforts to update beyond the recent Version 6 update to the Visual Designer. Profound.js will see continued updates that allow easier use of Open Source technology like Watson, IoT, and the Cloud. And, our Mobile team is also continuing to develop easier ways to help you utilize your data on your mobile devices.
Stay tuned for some exciting new things!
2. New and Improved Professional Services
Whether you plan to modernize your IBM i or undertake new development in the coming year, we have the people and tools to ensure your success.
Companies of all sizes trust our experts to work alongside their developers or to hand off projects completely, due to our depth of industry, platform, and development knowledge. By working with our services team, you can focus on running your business while entrusting us to get the job done.
If you're looking to partner with a services organization that has a deep understanding of the IBM i platform and new digital transformation technologies, like IoT, Blockchain, and AI, look no further!
Contact us here if you are interested in our Professional Services.
3. Introducing NodeRun
NodeRun is a playground for Node.js development. We provide the visual IDE, database, and server - you just need to bring your imagination!

We built NodeRun with full-stack, enterprise-ready, Node.js development in mind. You can design and deploy business applications written in Node.js 10x faster, making it an ideal solution for new and experienced Node developers alike.

NodeRun also has built-in social capabilities. You can share your "space" (our term for your application's home on NodeRun, including code and markdown language), fork someone else's space, comment on an application, and collaborate on team projects.

NodeRun is the fast, fun, easy, and social way to deliver server- and client-side apps that are ready to power your business! Visit NodeRun to get started creating your first space today!
With new and innovative ways to modernize your system, we truly believe that 2019 will be the best year for our customers!