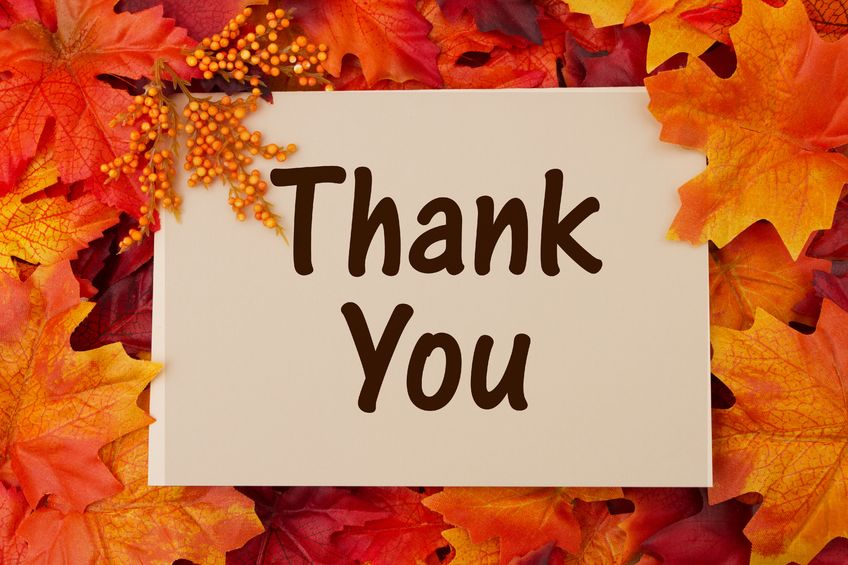 For those of us in the United States, we celebrate Thanksgiving tomorrow. And in the spirit of that holiday, we took a few moments to write up the things about IBM i and its community that make us thankful. What are you thankful for with the i? Let us know in the comments!
---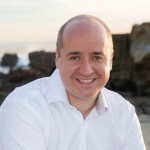 "I'm continuously grateful to work on a platform that has enormous staying power, and that enables me to come up with creative solutions to help businesses.
I'm thankful to work with a smart and dedicated team of people, and to have the chance to speak to and educate the community and hopefully inspire a new generation of RPG developers." - Alex Roytman, CEO
---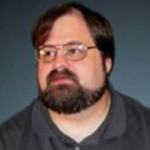 "I'm thankful for job logs – they make it easy for me to track down problems and see what is wrong, and make my job as a developer easier.
I'm thankful for RPG, a language designed for business. I can write my business rules and database logic very quickly with natural syntax, saving me a lot of time over the more complex process needed in other languages.
I'm thankful for an object-based file system, where a program is a program, and a file is a file. On IBM i, you can't open a program as if it were a file, and this stops viruses and other malware in their tracks!
I'm thankful for TIMI, a virtual layer of the operating system that lets us update to the latest and greatest hardware technologies without a need to port (or even recompile) our applications. We are able to run the latest 64-bit RISC processors with applications written 30 years ago, and they work nicely. By contrast, PC hardware is still emulating 8-bit, 16-bit, and 32-bit modes as well as today's 64-bit modes so that it can provide compatibility with older programs. (And even this often fails to provide compatibility!)
I'm thankful for the IBM i community. The best community of computer professionals in the world! People are always willing to help each other be better IT professionals. I'm privileged to be a part of it!" - Scott Klement, Developer
---

"I'm thankful for a database management system that manages itself. I read articles and posts by people who work on other platforms and am amazed that they struggle with tasks that DB2 for i takes care of for us.
I'm thankful that every little factory in Mississippi had a System/34 when I got into this business. That's the reason I started working with IBM midrange systems, and the reason I've been privileged to work with and meet so many wonderful people over the past three decades." - Ted Holt, Developer
---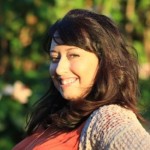 "I'm thankful to have the opportunity to work for and with some seriously smart people who love what they do. They make me want to learn and improve every day!
And I'm thankful for the community of IBM i developers, experts, and partners. I've marketed solutions on other platforms, and I've never seen the passion and energy that the IBM i community demonstrates. They're all committed to improving the i on Power Systems, and it makes me excited for the future." - Amanda Blackburn, Product Marketing Manager
---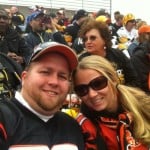 "I'm thankful to have had the chance to meet our customers and IBM i developers at events this year, like the TMW Transforum conference. It's great to meet end users in person and learn about what's important to them."
- Tricia Smith, HR and Operations Manager
---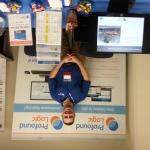 "I'm thankful to be able to sell products that are just awesome and to sell them to a group of really smart and engaging people!"
- Jordan Antonoff, Director of Sales and Business Development