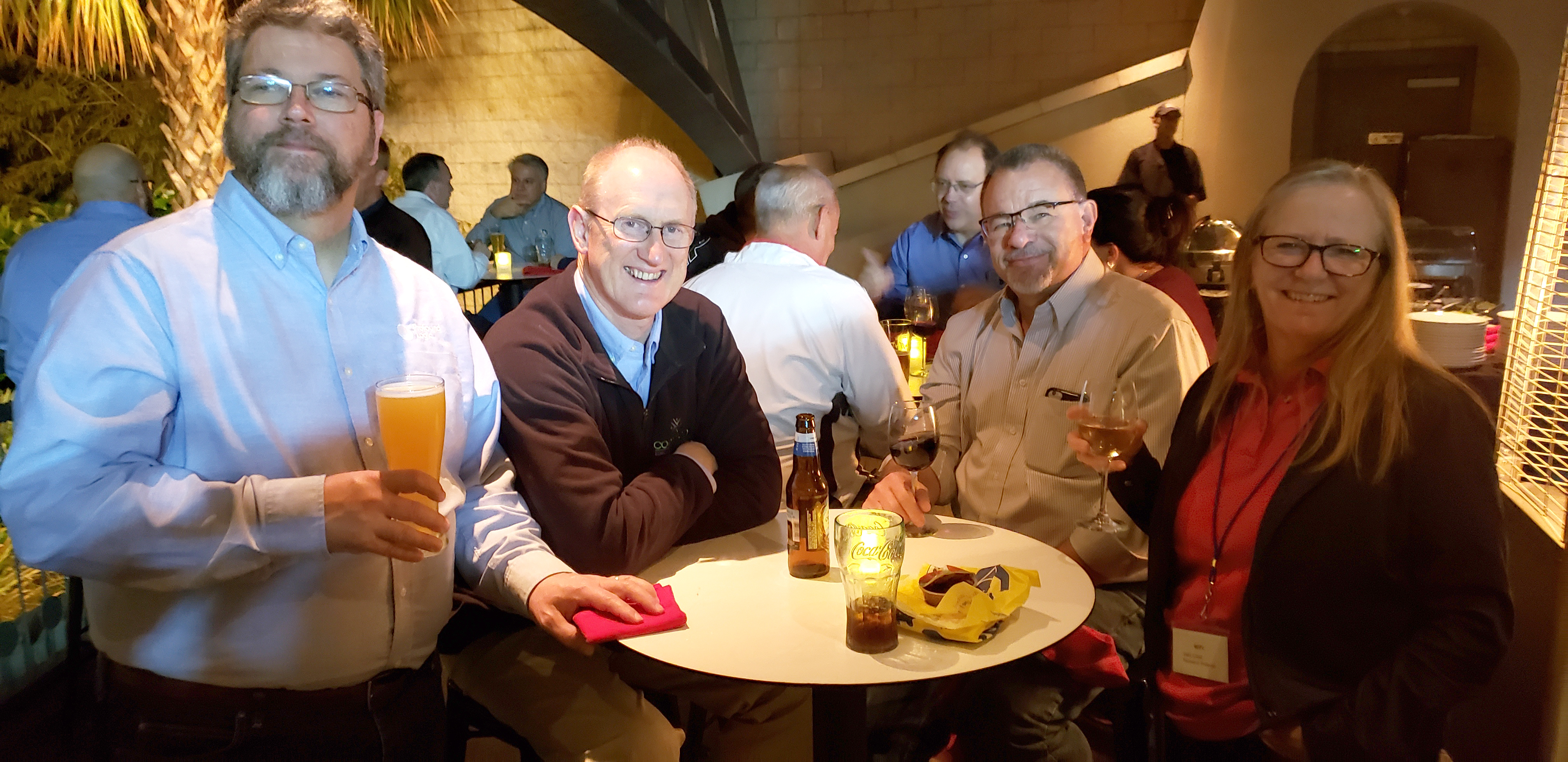 I can't believe PLUS 2019 is over! We had a great time meeting customers in the sunny and beautiful Orlando. We heard from experts in the industry on topics ranging from upgrades to Genie to building mobile applications. We really appreciated the chance to talk to with customers and get a better understanding of the specific application pain points of their businesses.
Scott Klement got us started with an overview of the hundreds of new features added to our products this year. Then, our experts packed the conference rooms with talks on working with the Profound UI Visual Designer, using GitHub to set up environment, building a modernization road map, and tons of other exciting topics. We even had round tables on the topics of business digital transformation and ask the experts, where customers had direct access to sales and development to discuss their needs and how Profound can help.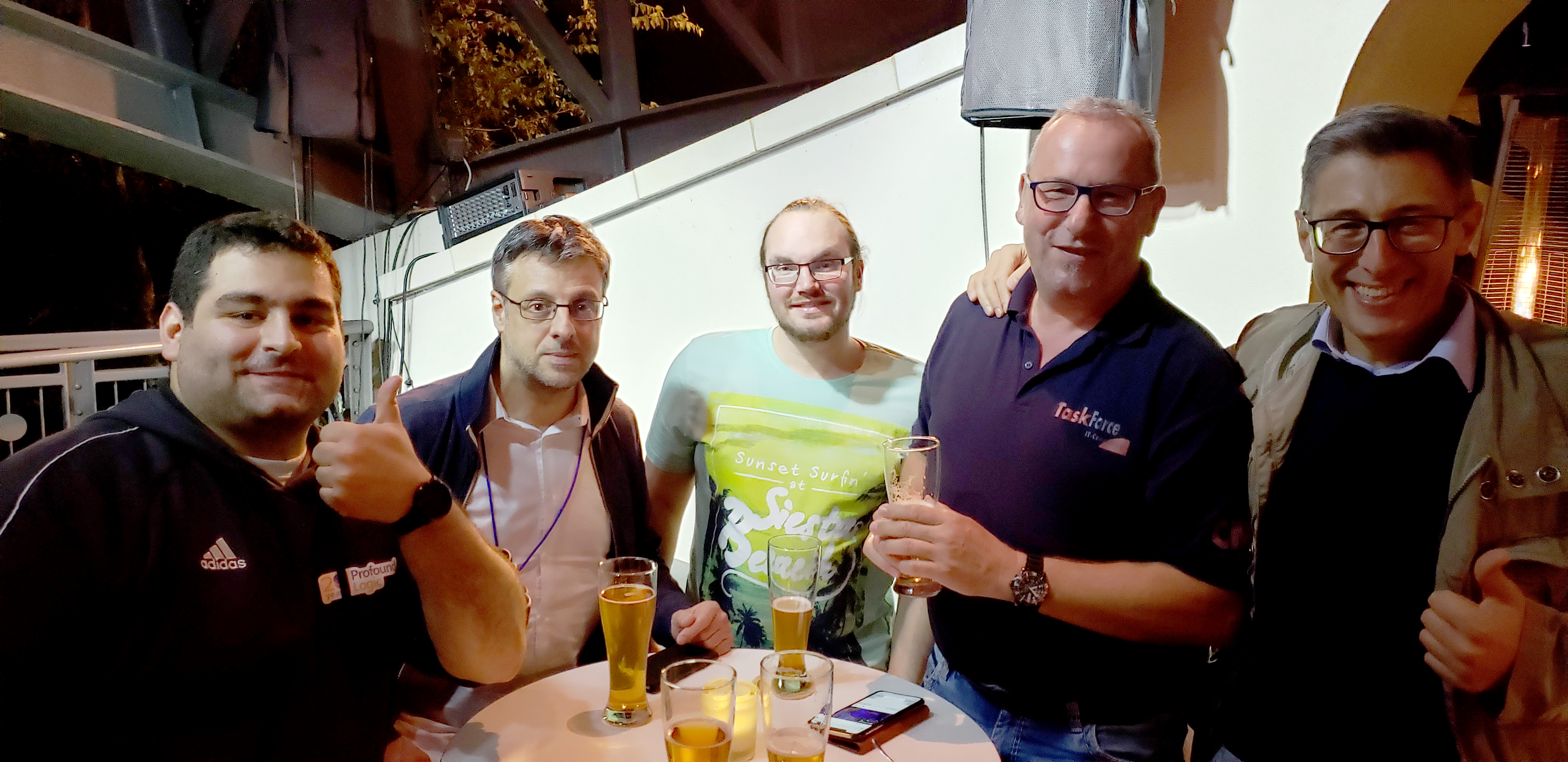 We also had a track of guided and self-guided labs that gave everyone a chance to get some hands-on experiences with Genie, Node.js, widget sets, and Profound Mobile.
Finally, the customer spotlights demonstrated the importance of modernization and business application development. On Tuesday we heard from Nancy Lorch about how Profound helped the San Diego Regional Center build mobile applications and modern UIs that save their end users hundreds of hours of manual effort. On Wednesday, we heard from Andreas Strietholt, CEO of Taskforce-IT, who explained how his clients used Profound Logic solutions to greatly increase productivity in their warehouses.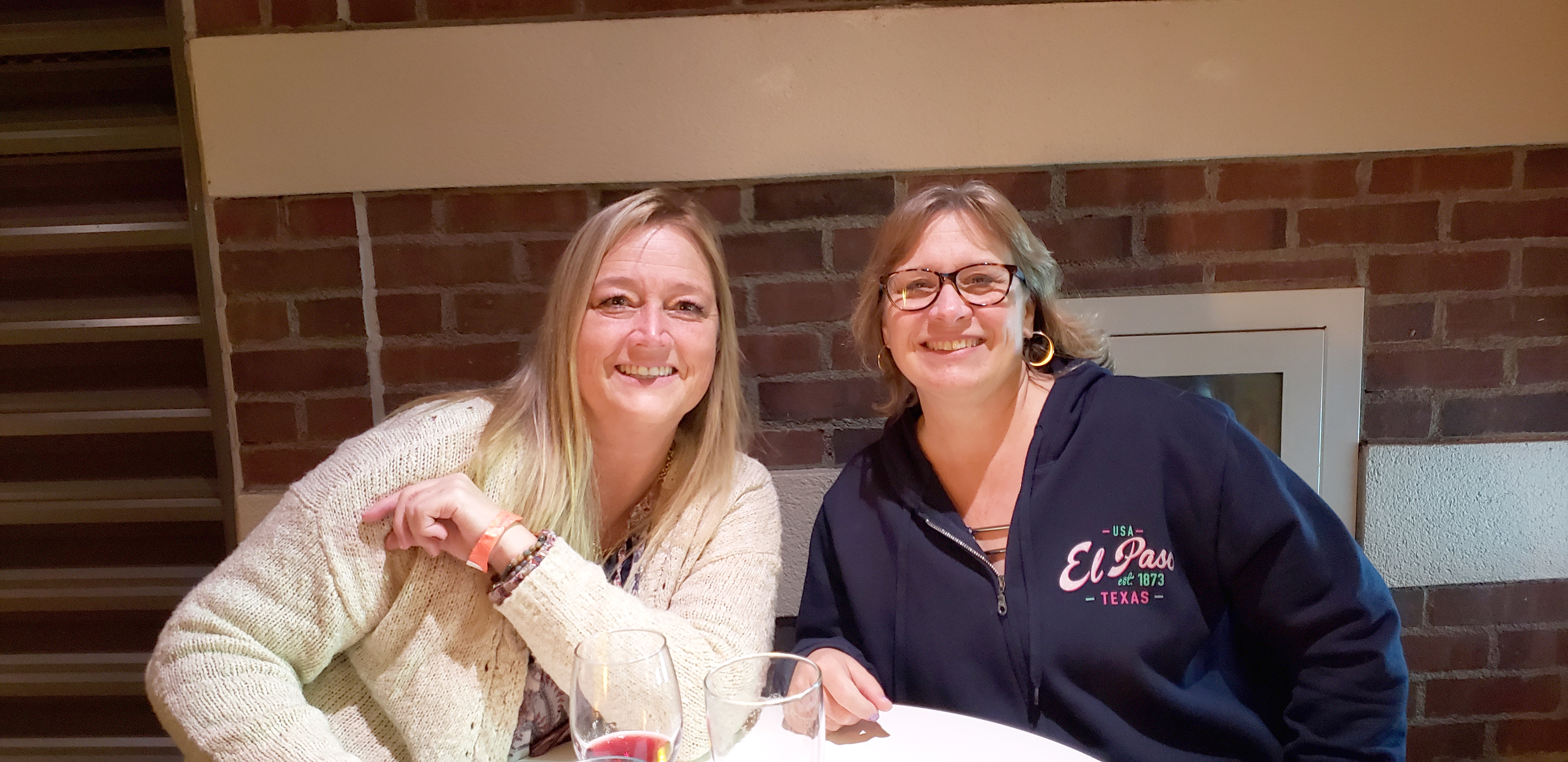 We are already planning for next year's PLUS! If you attended PLUS 2019, you should have received an email with a feedback survey to tell us what you liked and how we can do even better next year.
If you were not able to attend this year, why not? Would a different location work better? Or were there other topics that would better apply to your company? Tell us in the comment session!