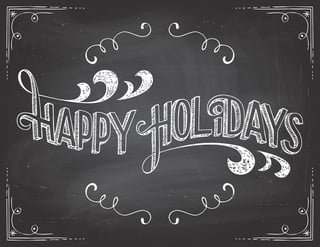 From all of us at Profound Logic, we want to wish everyone in the IBM i community a very Happy and Profound Holiday Season! We have had an amazing 2017 and we are looking forward to another amazing year in 2018.
Thank you for taking the time to visit our blog this year. We hope that the information we have provided for you each week has empowered and educated you about your IBM i applications!
This year we introduced some new features for the Profound Logic blog as well as continued some old classics:
• Profound Pro Tips - We partnered with our support team to help identify common issues that our customers are experiencing. We give you step by step instructions; walking you through each step of fixing these common issues.

• Customer Success Stories - We reached out to some of our past customers to tell their modernization success stories using Profound Logic software. These success stories will give you an understanding of some of the many possibilities with our solutions.

• IBM i Pulse - Pulse is a weekly recap of the news within the IBM i, Node.js, and Profound Logic community. The goal of Pulse is to make it easy for you to learn about the latest and greatest IBM i industry news.
The holidays are a time to reflect on this past year, as well as look forward to the future of the next year, and the new year looks bright for Profound Logic! You can look forward to exciting new product announcements, customer case studies, and educational videos in early 2018.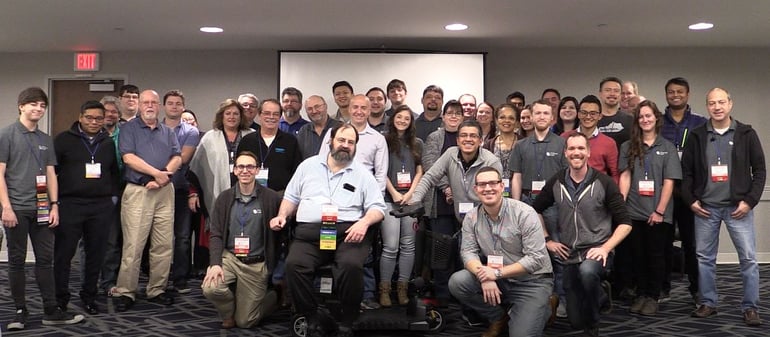 So to everyone who helped make this year a Profound success - THANK YOU! We look forward to working with you in 2018 and doing even bigger and better things in the year to come!