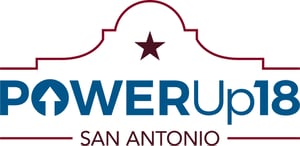 COMMON's annual Spring Conference POWERUp18 is just a few days away and with it comes an exciting new season for the IBM i community. Hailed as one of the biggest conferences of the year, POWERUp18 will have a who's who of participants, speakers, and sponsors at the 5-day event in San Antonio Texas.

As a major sponsor of the event, there will be plenty of reasons to connect with us at this year's conference, here are the top 3:
Our Prizes/Booth: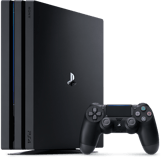 With the 30th anniversary of the IBM i the primary focus of this year's conference, we wanted to celebrate the past as well as look to the future of the community. With that in mind, our booth does both by introducing you to The Profound Logic Arcade! We have a classic Galaga video game for you to play and futuristic prizes for you to win, including a PlayStation 4 Pro! We also have a giant Rubik's cube for you to attempt to solve. Besides the PlayStation 4 Pro, we have numerous prizes to give away with our daily raffle drawings on Sunday the 20th- Tuesday the 22nd. Stop by the booth to see how and what you can win!

The future of IBM i is so bright we wanted to help you look to the future safely... each person who visits the Profound Logic booth #403 will receive a retro style sunglasses to help you keep that Texas sun at bay. Along with the sunglasses we will be giving away a series of collectible pins that celebrate the IBM i community... make sure you stop by each day to pick up a different pin. With each pin, you get another opportunity to earn raffle tickets for all the great prizes that we are giving away.
Our Sessions:
With 7 speakers discussing topics ranging from Providing Web Services on IBM i to the perfect partnership of Node.js and RPG, the Profound Logic speakers will be covering all aspects of modernization in the IBM i world. Our list of speakers includes Alex Roytman, Scott Klement, Liam Allan, Ted Holt, Brian May, and more! Here is a preview of those sessions: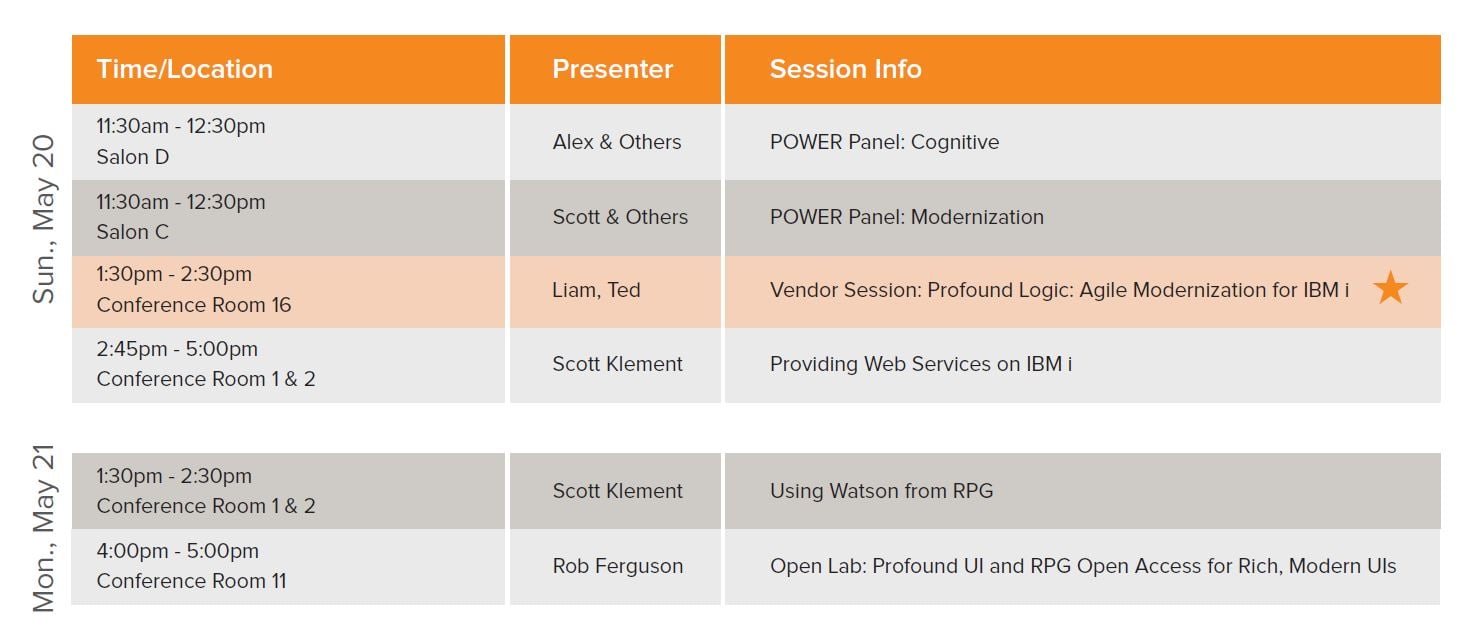 Meet the Team in Person:
Curious about how we might be able to help you move forward with your modernization effort? Have you seen our webinars and read our case studies and still have some questions? This year's COMMON POWERUp18 conference is the perfect time to get some face time with our development team. Throughout the entire conference, we will be at our booth giving live demos and showcasing all our products to those who are interested. Once your done getting demos from our development team, our sales team can set up a meeting with you on the spot to help get that modernization project you need up and running.
For a complete look at everything Profound Logic is doing this year at POWERUp18, including prizes, giveaways, sessions and more click here.
The spring COMMON conference is one of the largest events on the IBM i calendar, if you still haven't registered for this year's conference in San Antonio what are you waiting for? Register here and stop by booth #403 and say hello!