New to Profound Logic? Start Here
If you're like most of our customers, your organization has invested time and money in building great business applications. These IBM i (AS/400) programs facilitated your business for years and did so reliably. They've even become one of your competitive advantages.
But things haven't been running so smoothly lately. There's pressure from management, customers, and peers—they're calling everything outdated and demand a modern solution. The problem is there are so many modernization "solutions" out there and a lot of them are confusing.
We know what you're dealing with: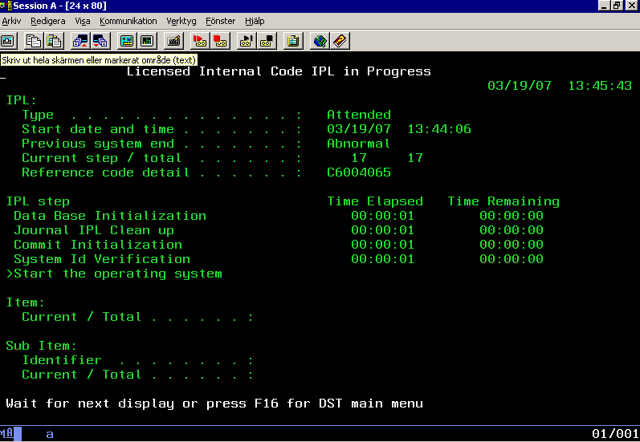 Outdated UIs and back-end code
Does that sound familiar?
If so, you've come to the right place. We've helped thousands of customers regain their position as modern enterprises.
The first step is to get familiar with what's possible.
Check out these IBM i Modernization Success Stories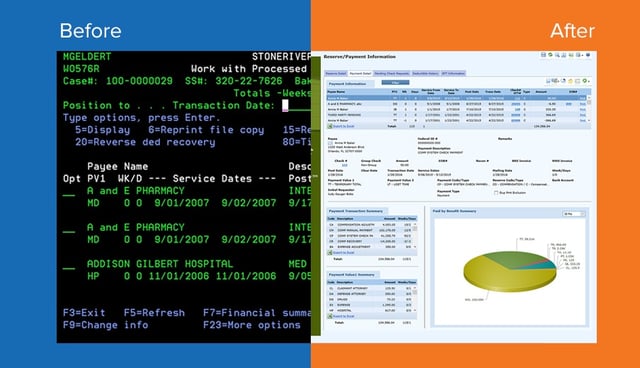 But more importantly...
Let's Write Your Success Story
Join our email list using the form below and we'll walk you through the different modernization solutions available.
Or if you'd like to speak to one of our professionals about modernization right away, contact us here.