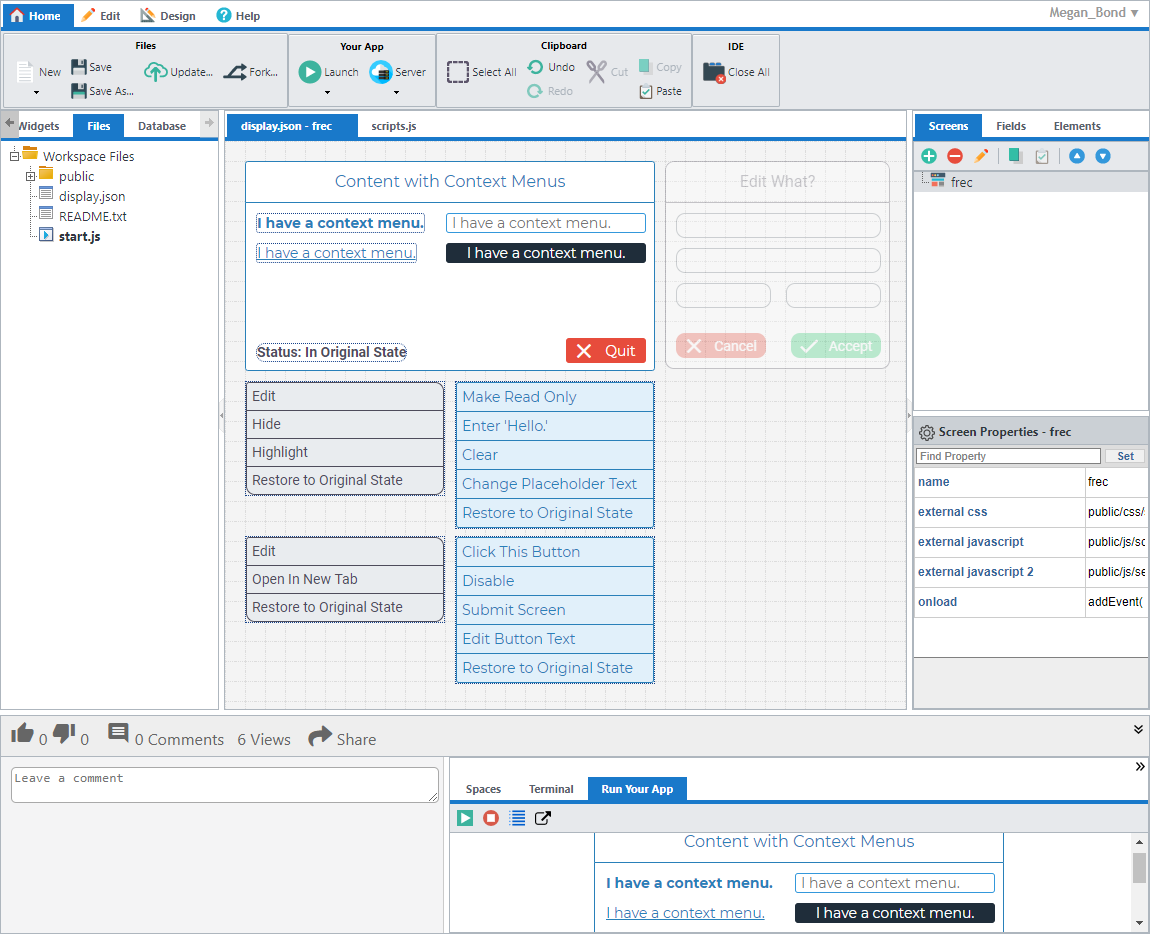 Profound Pro Tips is a blog series focused on issues that our support team receives and questions our Profound Logic customers have. Don't see your question/concern in Profound Pro Tips? Please feel free to contact our team or leave us a comment below.
Today's Topic: Custom Context Menus
Some Profound UI users would prefer to replace information anchored to the screen with a popup context menu, but linking the popup to the anchored text so that the user can use the function buttons can be tricky, especially when you have multiple lines of data. Below is a context menu specific example of our Profound Pro Tip: Creating Custom Tool Tips.