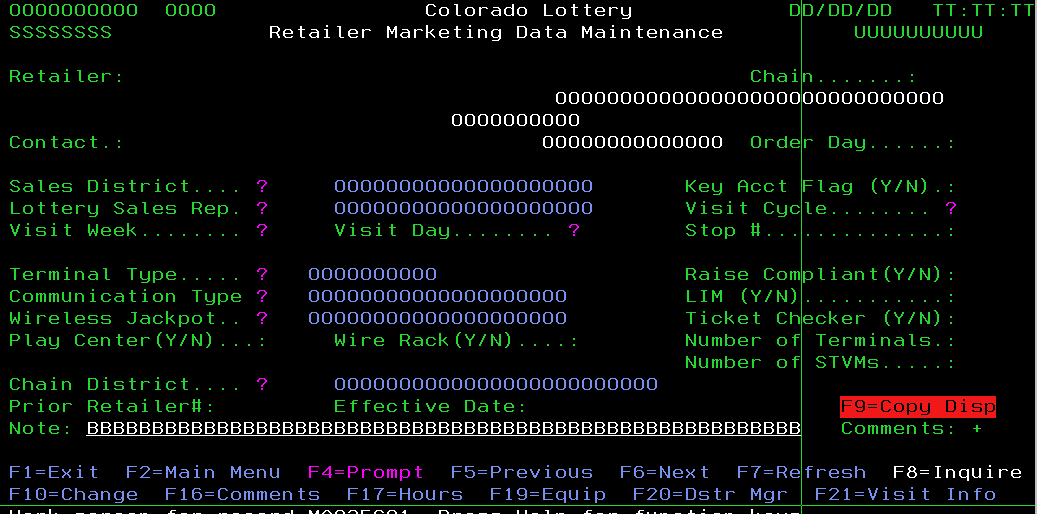 ---
Over the years Profound Logic has been helping companies maximize the use of their IBM i (AS/400) systems by helping them to modernize their IBM i 5250 green screens to a more user friendly Web 2.0 interface. We have been fortunate enough to help many great companies modernize their data without having to completely rewrite their system or leave the IBM i altogether.

In this series of blogs we want to highlight some of those customers who we have helped throughout the years. Through this blog series you will get to see before and after pictures of their modernization efforts, as well as hear from the customers themselves.
This week we are focusing on Colorado Lottery, and the help we were able to help them with modernizing their IBM i green screen application interfaces.