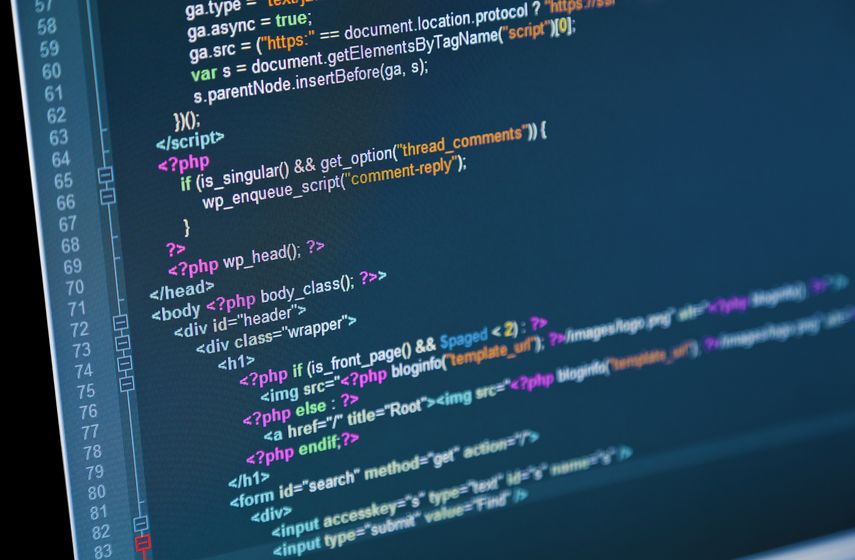 ---
Profound Pro Tips is a blog series focused on issues that our support team receives and questions our Profound Logic customers have. Don't see your question/concern in Profound Pro Tips? Please feel free to contact our team or leave us a comment below.
Today's Topic: Simplifying Your Database Access with pjs.query()
Keep reading to learn more....